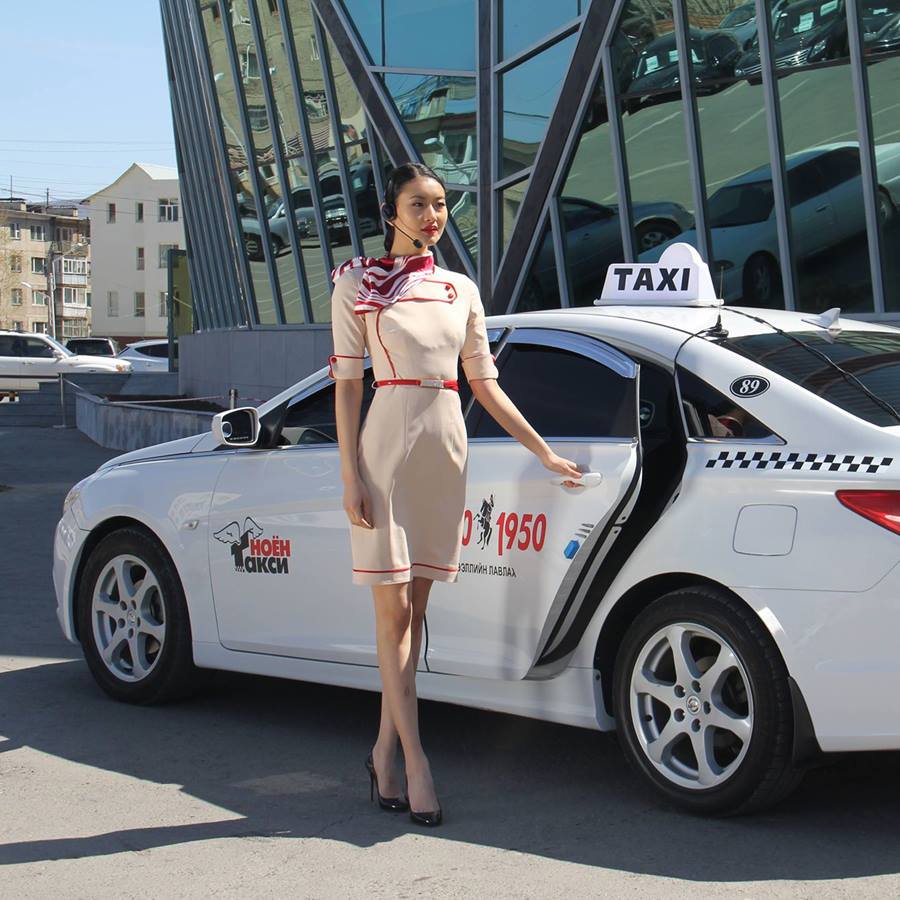 1900-1950's Taxi Calling Center was founded in 2009. Today, it have expanded to Mongolia's largest taxi center. There are about 10 taxi companies and more than 500 officially licenced taxi. Those taxi services 24/7 to the million people located in Ulaanbaatar. We are priority is to make our center civilized, express, safe and great quality.

The taxis of "1900-1950" are fully covered by insurances. Accident and safety is accepted by international standards and this stardarts are reached by the fully functional maintenance shop and car wash center that co-operates with our center.

Our Taxi Calling service uses a complex database application, Easy Taxi, to request and execute taxi services. With the use of "Easy Taxi" application we are able to increase our taxi requests, decrease traffic, use new method of online payment, decrease complaints of prices, and also view driver's document, trip informations.